Light Your Path to Money, Light Your Path To A Better Life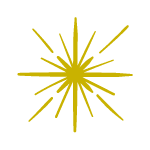 Shine a light on your current money mindset
Self Reflection exercises and support videos that will reveal the thought patterns and behaviours that are holding you back.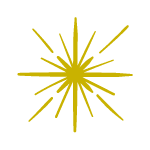 Lighting the Path to your Transformation
90 mins Group Mastermind call via Zoom with a Q & A – the call will be recorded and available on replay to all who join.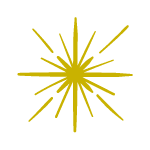 Light Your Path To A Better Life
A powerful and transformative Hypnosis Audio that will rewire and recode your current Money Mindset to embed your transformation.
Finally you will instantly receive access to a Facebook Group that will be fully supported by me and others in the group.